Specialist Providers
Cricket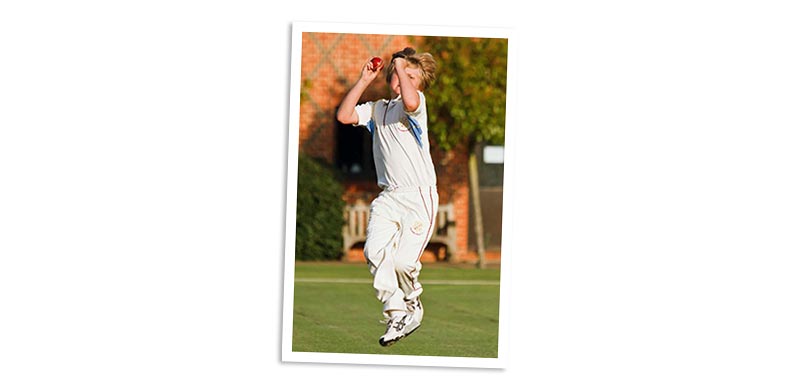 Suitable for children aged 7 to 11 years old, the cricket course is aimed at both budding young cricketers and those with less experience who inspired to learn the game. Typically attendees will have been playing for less than a year and maybe haven't joined a cricket club yet. The purpose of these sessions is to help players prepare for hard ball cricket and have fun at the same time. The course is available in 1, 2, 3 and 4 day options.
Venue: Aldenham School
Dates :26th - 29th July (4 days) 2nd - 5th Aug (4 days)
Times: 9.30am to 3.30pm - extended hours available through Club Excel
Cost: 1 Day: £35, 2 Days: £68, 3 Days: £99, 4 Days: £126
Call 0208 9508526 or email info@excelsport.co.uk for further information or to book www.excelsport.co.uk
---
Swimming Crash Courses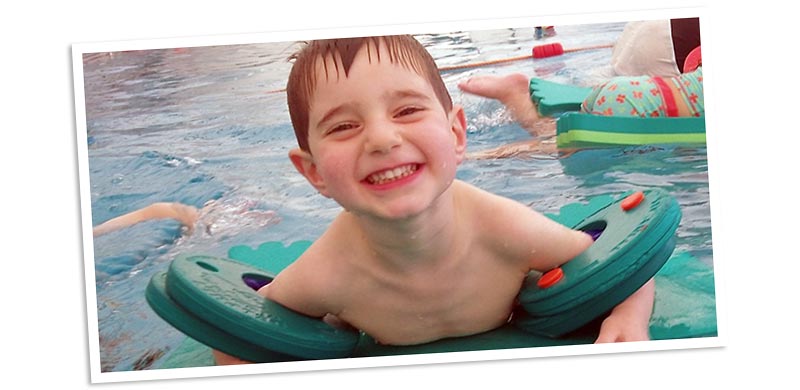 Under the guidance of DBS checked, qualified and friendly Level 2 teachers, Swimming Crash Courses achieve great results and inspire confidence in the water. Whether your child is a beginner or an improver, an intensive swimming course will help them to master some of the more challenging aspects of certain strokes. All sessions take place on weekdays and last for 30 minutes. Beginner classes will improve water confidence through a range of fun activities each day, while Improver Classes are also designed to improve stroke development and increase stamina. Suitable for children from ages 3 upwards. Please note attendance must be for the whole week.
Venue: St Hilda's School, Bushey High Street, Bushey, Herts, WD23 3DA
Cost: 5 day course - £50; 4 day course - £40
Call us now to book your place on 01923 537828 or email info@excelswim.co.uk or visit www.excelswim.co.uk